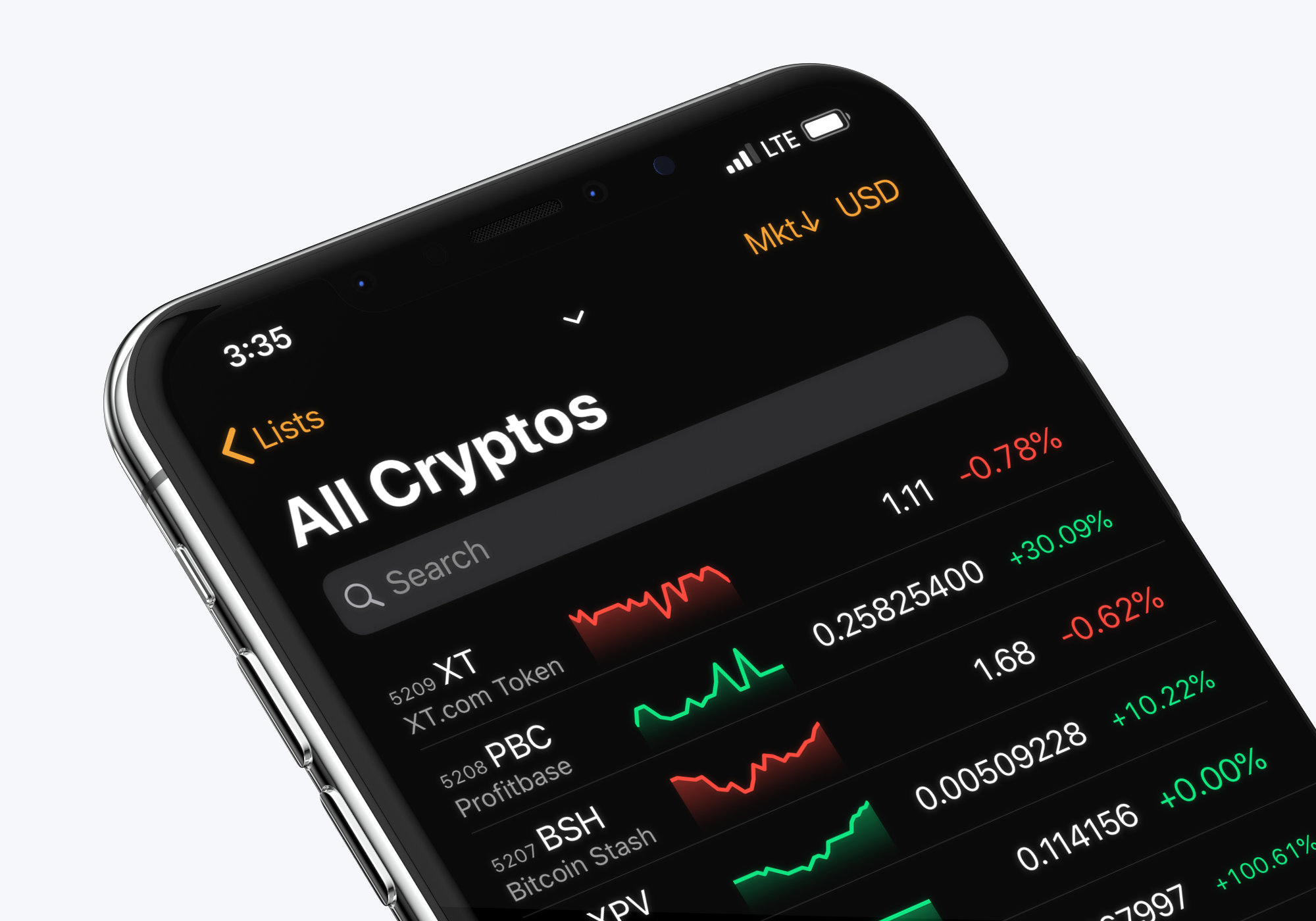 Probably the most common support ticket is a request to add a new coin. We have been working tirelessly over the past weeks and as of today (June 28th, 2019) we can proudly say that Crypto Pro tracks 5209 unique crypto assets.
If you can't see them all yet, make sure that you are updated to the latest version of the app (5.7.1 at the moment) and cleared cache by going to Settings tab / General / * scroll down * / Clear cache.
If you found an error, stale coin or another issue, please message us at [email protected] so that it can be fixed promptly.
We are featured on Product Hunt today. Support the app and leave us a feedback! ✌️🚀
– Sam (creator)